What to consider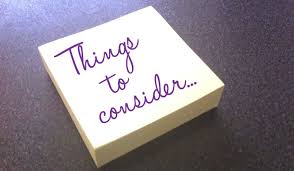 Right

Even though you may only be hiring a mobility aid for a short period, it is still essential that you do your research to ensure that it suits your needs.

If you're looking for wheelchair hire, mobility scooter hire or lift chair hire, check that the company that you hire from has a wide availability of sizes and styles. This will enable you to find the style that works for your height, weight and particular concerns.

You should also check that the home health care for hire products are of the highest quality and regularly maintained. The company should carry out regular inspections of their fleet, and each item should be rigorously cleaned between hire periods to prevent cross-infection.

Before entering into a hire agreement, make sure that you are aware of the terms and conditions, including any minimum hire periods and whether you're able to exchange a hired item if it doesn't meet your needs.

And if you're looking to trial a wheelchair, mobility scooter or other home care equipment before purchase, ask if any of the hire fee will be deducted if you choose to purchase later on.