Store Locator
---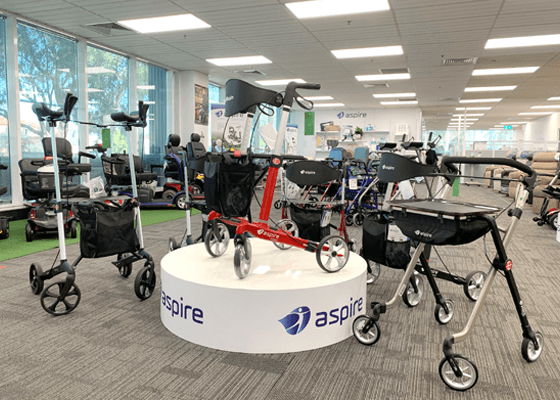 Visit one of our 60+ conveniently located Aidacare showrooms today!
Our showrooms provide a fantastic environment for online shoppers to touch and feel products prior to purchasing.
You will be guided through the product selection process by one of our highly trained showroom staff.
Please note: Not all MobilityHQ products will be available in all stores, we encourage our online customers to phone ahead to ensure your product is in stock before visiting our Aidacare locations.
Prices may differ from in store and we cannot guarantee stores will price match. In order to receive the discounted price, make sure to transact through MobilityHQ.