Reablement to support independent living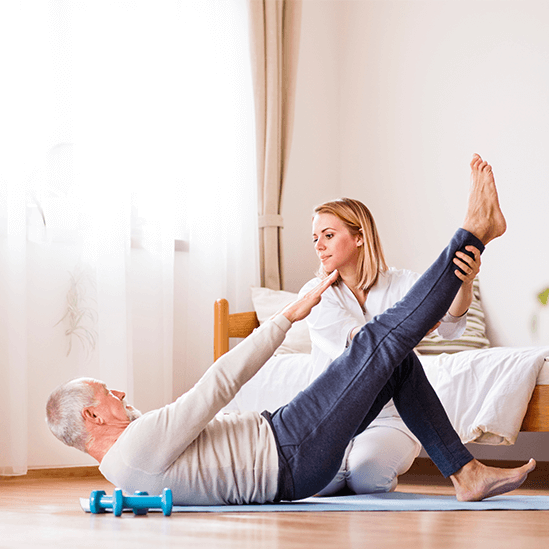 Left

Modern care approaches focus on the idea of reablement to enhance independent living at home. The concept uses goal-oriented activities to regain or improve the functional capacity of people so that they can continue to live independently.
This approach may be used for people who have had an accident, illness or operation that has led to a temporary reduction in ability to help regain the skills and strength they had. It's also beneficial for people who have experienced a gradual decline in their ability to help improve function and quality of life.
Reablement recognises that a decline in capacity isn't permanent and can be reversed with proper care and support.
Reablement can involve a range of activities, including:
Temporary assistance with daily tasks
A targeted exercise plan
Mobility aids and equipment
Organised social activities and classes
Self-care skills training
Physiotherapy and occupational therapy