How the NDIS works?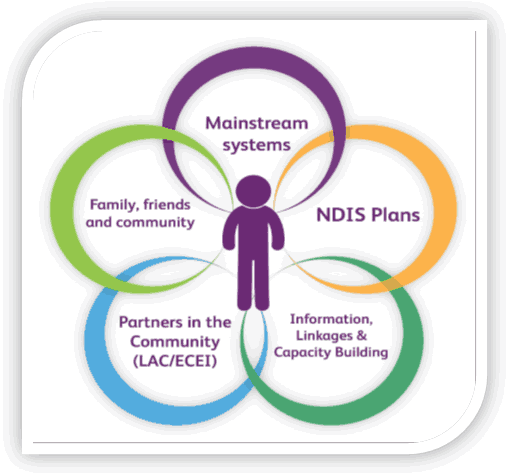 Right

If you're eligible to become a participant under the NDIS, the first stage is to develop a plan which outlines your specific goals and what you need to achieve them.

The NDIS provides funds for various services and aids outlined in your care plan. These things must be linked to a particular outcome, and help you improve your lifestyle and activities. Funding can be applied to:

help with day-to-day activities that increase your social or economic participation;
equipment or modifications that allow you to carry out tasks without assistance, or increase your mobility;
therapy and training to help you live the life you want.

Once you apply, you'll be put in touch with someone from the National Disability Insurance Agency who'll speak with you to develop your plan. This first plan runs for 12 months, and will then be reviewed to ensure you receive enough funding to help you achieve your goals.