NDIS Guide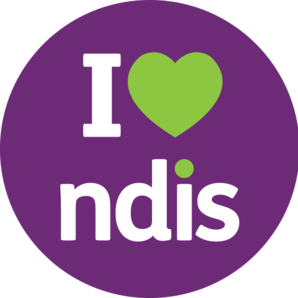 Introduction to the NDIS
Your guide to understanding how to manage your needs under the National Disability Insurance Scheme

What is the NDIS? How the NDIS works Getting funding under the NDIS NDIS plan management NDIS and other services Getting started with the NDIS Getting help

The National Disability Insurance Scheme (NDIS) is changing the way Australians with a permanent disability manage their treatment, empowering them to tailor their support to their particular needs and goals.

The Australian Government began rolling out the National Disability Insurance Scheme (NDIS) in June 2016 to all eligible Australians. The rollout is expected to be complete by 2019 and by that time around half a million Australians will be receiving assistance under the NDIS.

This guide is designed to introduce individuals and their carers to the NDIS and provide information on how to access the scheme and what assistance is available.

For more information on the NDIS, and to check your eligibility and apply to be a participant, visit the government NDIS website.