Choosing the right mattress for your adjustable bed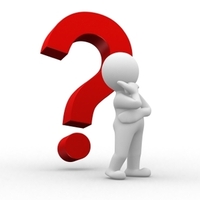 Right

Getting the right mattress for your adjustable bed is essential. The mattress plays a pivotal role in providing a comfortable and safe rest. If someone is spending extended periods of time in bed, they need a mattress that offers pressure redistribution and reduces the risk of pressure sores. A multi-layer foam mattress evenly distributes the weight and relieves pressure on the skin and muscles while still providing a firm, comfortable base.
For people who need to remain in bed for the majority of the day, a speciality alternating air mattress offers comfort and support for high-risk patients. This uses a system of air chambers to evenly distribute pressure on a constant basis.
Your healthcare provider can work with you to find the right mattress for your needs.