Buyer's Guide To Adjustable Homecare Beds
Date Posted:9 January 2020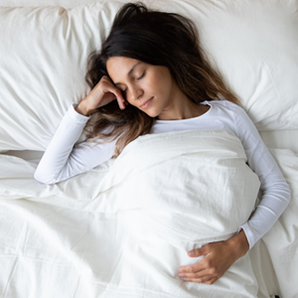 What type of homecare bed do you need? Explore the different types of adjustable beds and find out how to choose the right one for you.
A restful night's sleep is essential for health and wellbeing. But for people experiencing health issues, chronic illness or a disability, a standard bed may not offer the support they need to sleep well.
Homecare beds, or hospital beds for home, are designed for people who need to spend prolonged time in bed or for those who find a standard bed doesn't suit their needs. They are also ideal for people who find it difficult to get into and out of bed.
A homecare bed can be a significant investment and it is important to research your options. Below you'll find information on the features to consider and how to choose the right adjustable bed for you.