Choosing the right adjustable bed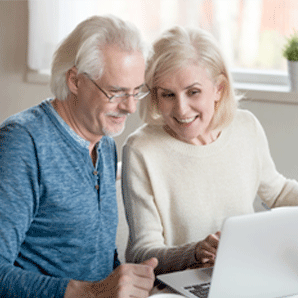 Left

As you research the different features of homecare beds, it's important to consider the needs of the user to make sure they'll be comfortable and safe.
Below are a few questions to consider:
How many hours a day will they be in bed?
If your loved one will be using the bed for sleeping and the occasional rest during the day, then a standard homecare bed and mattress may be appropriate.
However, if they'll be spending extended periods of time in bed, it's important to find a homecare bed that offers the widest range of positioning options. You should also look at a pressure-care mattress, as well as additional mobility aids that reduce the risk of pressure sores and increase comfort.
Are they able to get in and out of bed safely?
The benefit of a homecare bed is the ability to raise or lower the height of the bed to get in and out. However, it's important to consider if your loved one will still need help and whether other safety features are needed.
Dementia patients, for example, may have difficulty operating the controls and could be at risk of a fall if they get out of bed without help. Adding a bed rail can be a helpful safety addition for high-risk users.
Can they work the remote control?
Electric homecare beds have either a wireless or wired remote control. You should consider the shape and size of the buttons as well as the amount of pressure required to operate the controls.
What positioning options do they need?
While most homecare beds offer basic adjustments such as the ability to raise the back, knees and feet, some beds offer a wider range of positioning options that might be suited to more specific needs.
What other mobility aids do you need?
Consider the other medical equipment or mobility aids your loved one might need to have and whether the bed is compatible. Some homecare beds feature attachment points for accessories like a self-help pole, storage pockets, IV pole or side rails.
Make sure that the homecare bed isn't too large to allow other equipment to be placed beside or a carer to work within the room, and that there is also enough clearance alongside for a wheelchair or walking frame.