About MobilityHQ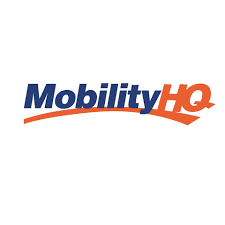 Left

MobilityHQ is Australia's foremost mobility equipment provider, offering an extensive range of mobility aids for hire and purchase. With a focus on high-quality products and ongoing customer service, customers can be confident they'll receive the right product to suit their needs.

Our hire fleet features modern equipment from leading brands. The disability equipment rental range includes wheelchairs and mobility scooters, patient handling equipment, walkers and frames, and bariatric aids. Hire products are regularly serviced and replaced to ensure that patients receive the best products at an affordable rate.

With a network of 30 locations across Australia, including capital cities and major metropolitan areas, and delivery available up to 50km from your nearest location, home care equipment hire is easy and convenient.