What about if I don't feel my parent can live at home?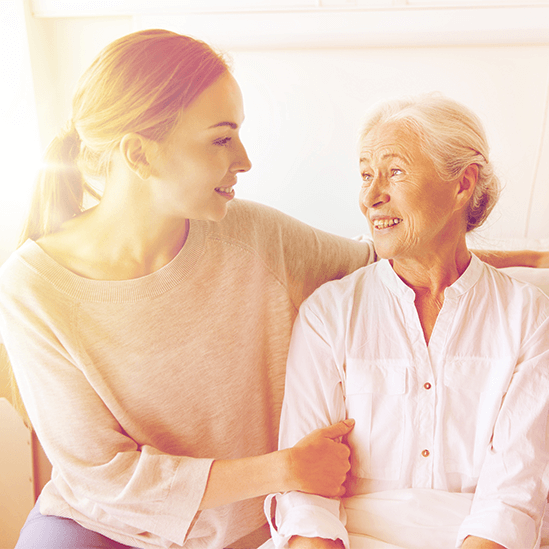 Right

While the preference for the majority of older Australians is to remain living at home, there may come a time when this is no longer possible.
If you have concerns about a parent or loved one living alone, it's important to address these. You might notice that they're not eating properly, the house is getting dirty or they aren't bathing.
Start by asking if they need help with anything such as preparing meals, cleaning the bathroom or removing clutter. Sometimes, what may seem like very simple tasks can be overwhelming for older people and they may not want or be able to do these things.
If you still have concerns, you may need to talk about getting more assistance for them. This might be through an in-home care program, making modifications to the home or, in some cases, moving into an assisted living facility.
Talking about ageing and care with a loved one isn't always easy. But, there are methods for making the process more comfortable for both of you. For more on this read our guide to Broaching the topic of ageing and care.
Learn more about living independently and find mobility, safety and living aids at Mobility HQ