Buyer's Guide To Bariatric Equipment
Date Posted:8 October 2020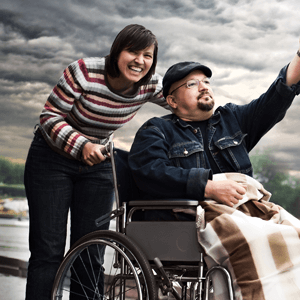 What's available and how to choose the right bariatric aids for you

At some point in their life, everyone can expect to need medical care. And when that happens, we all want to be treated safely, comfortably and with dignity.

But people who are overweight can experience myriad challenges when it comes to receiving proper medical care. One of these challenges is the fact that standard medical equipment is only made for patients up to a certain height and weight.

Bariatric equipment is specially designed to support the unique needs of larger patients, enabling them to safely and comfortably get the care they need.
In this guide, we've outlined some of the things to consider when buying bariatric equipment and the key features of various medical aids so you can buy with confidence.