What to consider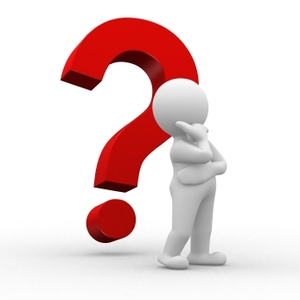 Left

As with any other mobility aid, it's important that you have the ability and awareness to operate your lift chair safely. A lift chair can seem relatively easy to operate, however, it's essential the user has the cognition to operate the controls and get themselves from a standing to a seated position without assistance.

A good first step is to chat with your occupational therapist about whether a lift chair is right for you. Because a lift chair takes on much of the work that our muscles normally do when we go from sitting to standing (and the other way round), there is a risk these muscles could weaken even further. Your occupational therapist can help by giving you specific exercises, such as leg raises, to strengthen the muscles.

Single motor or dual motor operation
Single motor chairs have just the one operating panel that controls both the back recline and leg rest. There are fewer positions available, but they can be easier to operate due to the single control panel, and they are often less expensive.

Dual motor lift chairs have independent controls for the backrest and leg rest, offering a wider range of seating positions, which is ideal if you have difficulty finding a comfortable position.
Finally, space-saving recliner options are designed to be placed closer to the wall and take up less space than standard chairs when in full recline mode. These can be ideal for both seniors who live at home but don't have a lot of space, as well as those who live in a nursing home and are restricted by the size of their room.
Lift chair size
Lift and recline chairs should be fitted to the user, based on height and weight. The seat of your lift chair should be wide enough to accommodate your hips while still allowing your arms to rest comfortably on the arm rests.

You should be able to sit comfortably with your feet resting on the floor and your legs at a 90 degree angle when in the standard seat position. Look for a depth adjustable seat for personalised comfort and positioning that can be adjusted over time.

It's likely you'll spend considerable time in your lift chair, so comfort is important. Adjustable padding will allow you to find the most supportive position and maintain good posture in all positions.

Fabric choice should also be considered. The most common fabrics you'll find are easy-clean suede or medical-grade upholstery.

Easy-clean suede is soft to touch while offering commercial grade durability and is resistant to mildew, flame retardant and anti-pilling.

Alternately, medical-grade Dartex upholstery provides is preferred if you'll be spending a lot of time seated. The fabric is designed to reduce the risks of pressure injury by distributing the weight across the surface. The fabric has moisture-permeability properties to ensure the surface remains dry and is antimicrobial to prevent infection.