Lift chair models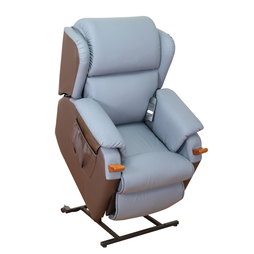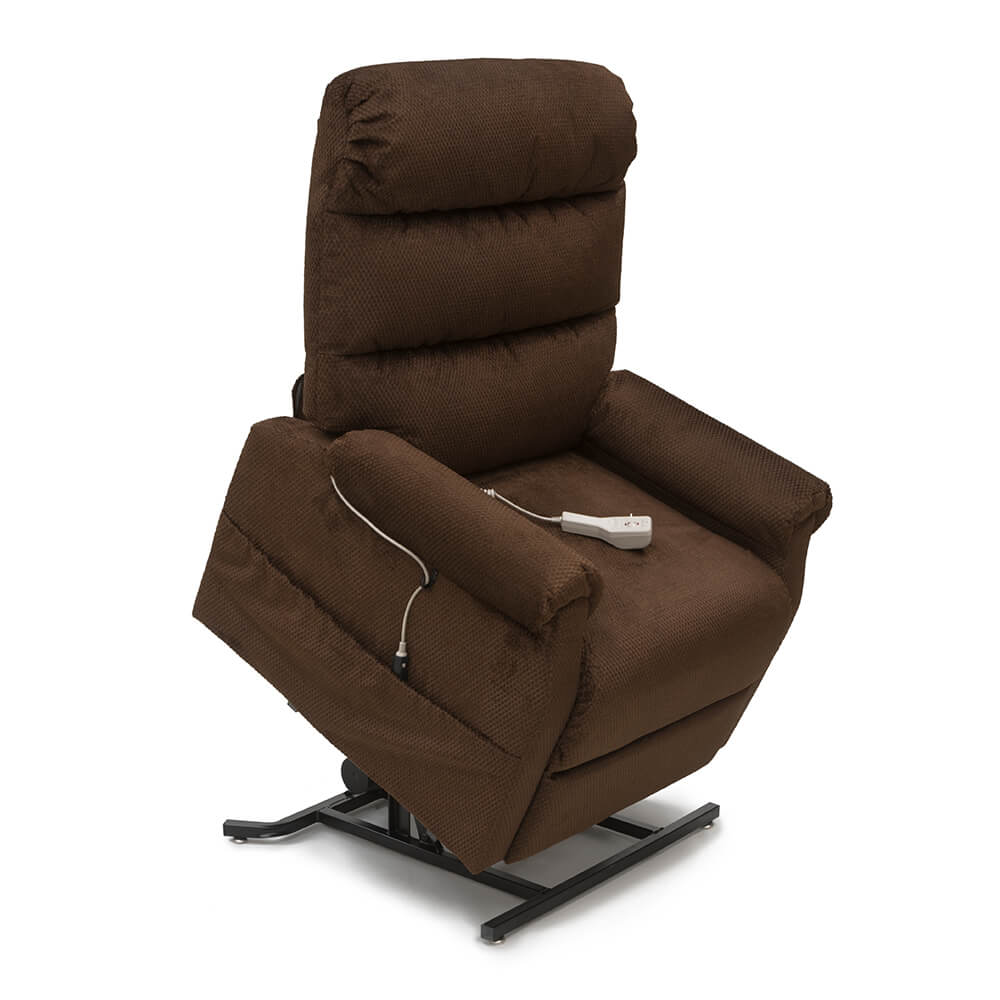 Right

Single Motor
The single motor rise and recline chair are ideal if you need a basic chair for everyday use. With a single motor, the chair will go from standing to seated and reclined with the footrest up. Options may include an emergency battery backup system to ensure the chair still functions in the event of power failure.

Features to look for:
Easy clean fabric to make stain removal simple
Engineered steel frame for stability
Adjustable upholstery components for individual comfort
Backup battery in the event of a power failure
Dual Motor
Dual motor rise and recline chairs offer the widest range of seating positions. The two motors control the recline and footrests independently, allowing the user to find the most comfortable position for them and relieve the effects of sitting for too long.
Dual control for both the backrest and footrest, providing numerous seating positions
Depth adjustable seat for ideal positioning and comfort
Easy-clean fabric for simple upkeep
Storage pocket for access to reading glasses and a magazine
The integrated backup battery in case of a power outage
Space Saver
Space saver lift and recline chairs offer the benefits of a single or dual motor chair while requiring less clearance at the back when in the full recline position. They are ideal if space is limited or you want to maximise the clearance in front of your chair.
Space-saving recline position allows the chair to be placed close to the wall
Depth adjustable seat for ideal positioning and comfort
Easy-clean fabric for simple upkeep
Storage pocket for easy access to small essentials
The integrated backup battery in case of a power outage
Quiet and smooth European designed electronics
Castors to provide for easy movement