What to consider when choosing a commode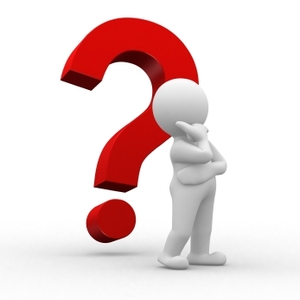 Right

As with any mobility aid, choosing the right commode involves identifying the features that will meet the user's needs. We've included a few questions you might want to consider below and an occupational therapist can also help identify the right commode for your situation.
Is there enough space in the bathroom to move around?
If you're considering a propelled commode, it's important to make sure there will be enough room in the bathroom and toilet to move around safely.
You need a reasonable amount of space to enter and exit the shower and access the toilet. And the bathroom floor should be flat, ideally with no lip around the shower. However, if the shower isn't flush with the floor, it is possible to fit a temporary access ramp.
Can the user propel themselves?
A self-propelled shower commode has large wheels at the back, allowing the user to push themselves. This requires a moderate amount of upper body strength and good posture to remain seated upright, as well as the cognitive ability to maneuver in a small space.
How often will the commode be needed?
If the commode is only intended to be used temporarily, such as after surgery, then a basic model is likely to be suitable.
However, if you will be using the commode for an ongoing period, or the user will be spending extensive time using it, then a more robust model is appropriate. This might include additional padding on the armrest and shape, lightweight design, and durability.
You might also want to consider how the user's needs will change over time. If their mobility is expected to decrease over time, look for a shower commode that can be easily modified in future with more support, a better seat cushion or other features.
What seat shape is needed?
As important as it is to identify the type of commode that best suits the user, it's also important to select the ideal seat shape. Seats can often be purchased separately, which allows you to match the seat to the user.
Most shower and bedside commode seats are made with a plywood frame covered in foam and a waterproof vinyl cover. They have a hole in the middle, which can vary in shape and size. It may have a closed front or open front, or in some cases a rear or side opening.
An open front design tends to give better access for washing but may not support the legs enough. A closed front supports the legs more and can help with better positioning but may make washing more difficult.
The size of the hole can also vary. A larger hole gives better access while a smaller hole might be better for someone a narrow frame or weak upper legs.