Testimonials


Being a power wheelchair user for 27 year I have dealt with a number of equipment providers, none better than Mobility HQ. They have concise range of the product, excellent product knowledge and great customer service. A very satisfied customer who will be back!
Mr P Rogan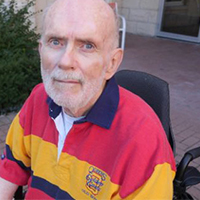 A very pleasant online shopping experience. We purchased two convoluted mattress overlays for our holiday house which were waiting for us when we arrived. The old back has never been better!
Mr & Mrs Harper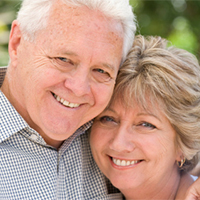 A big thanks to the team at Mobility HQ! My mum was recently diagnosed with Dementia and has since deteriorated quite quickly which has been devastating for our family. Not knowing where to turn to for information on aids and equipment for Dementia suffers I resorted to google and came across Mobility HQ. The site was simple to navigate and educated me with a range of products that I had no idea existed.
Mr J Shaw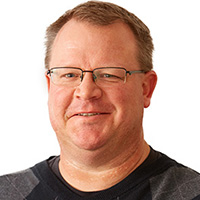 The service from MobilityHQ was first class, my wheelchair was ordered and delivered fully assembled faster than I can get an envelope delivered!
Mrs M Kerry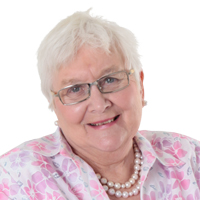 I have had my scooter from MobilityHQ for 18 trouble-free months now and I use it, together with Nelson, almost everyday. It has been an absolute delight to me and has given me extended freedom I thought I'd lost when I stopped driving! I'm always surprised I don't see a lot more on the footpaths around us!
Jean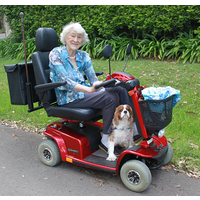 I love my scooter its so easy to put together and it fits in a boot of a car . Absolutely love the freedom it gives me ...I cant recommend this product more