Walking frames for hire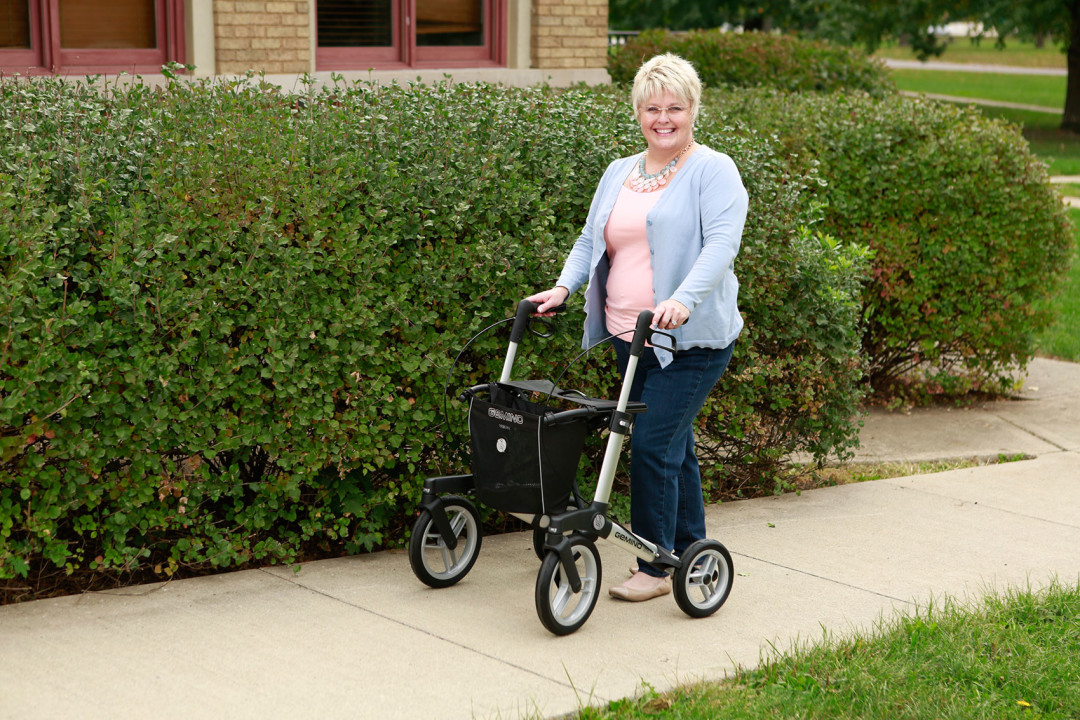 Right

Walking aids help to improve balance, stability and confidence while walking, while also aiding recovering and recuperation. Commonly used following surgery or injury, a walking frame allows the user to maintain some independence while mitigating muscle wastage and loss of strength.

MobilityHQ has a wide selection of walking frames to hire, including rollators, seat walkers and knee walkers, along with walking frames and crutches.

Your treatment team or occupational therapist will be able to advise you on the type of walking frame you may need during your recovery. In some cases, you may use a wheelchair for a few weeks before transitioning to a walking frame, and finally a walking stick, as your strength improves.