Mobility scooters for hire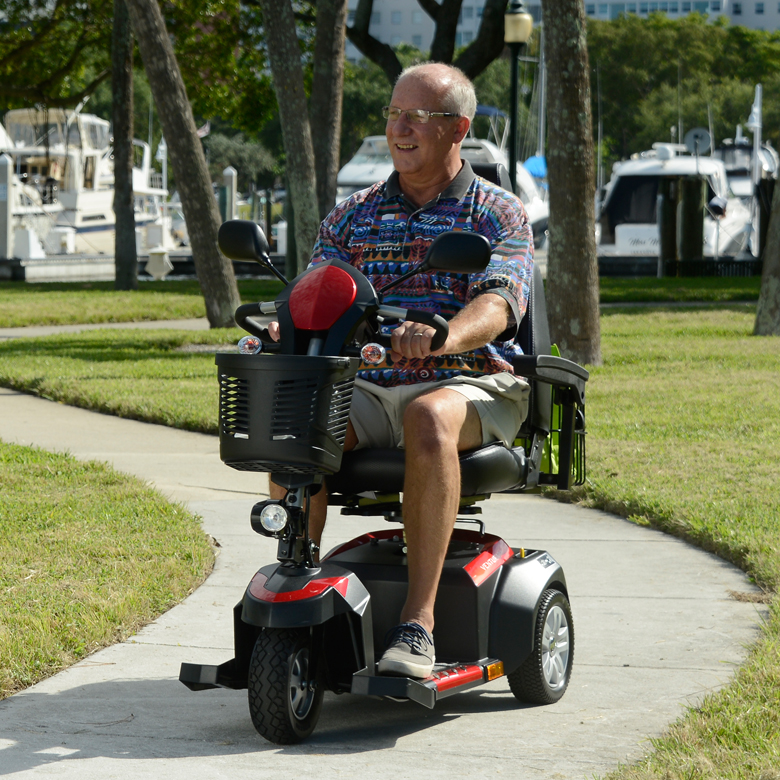 Right

MobilityHQ offers a large and diverse range of mobility scooters to rent in Melbourne, Sydney, Brisbane, and Adelaide, along with regional areas.

Mobility scooters are ideal for people experiencing limited mobility or who have difficulty walking long distances, either because of disability or a health issue. They're a popular choice for those who have recently given up driving, but who still want the freedom to be able to head to the shops or attend appointments nearby.

Mobility scooters for rent offer the flexibility to test out which mobility scooter is right for you before buying. Our fleet includes small scooters that are ideal for use around the home and shopping centers, mid-size mobility scooters capable of travelling short distances outside, and heavy-duty mobility scooters that can be used on difficult terrain and travel distances of up to 50km on a single charge.

Hiring a mobility scooter is also an ideal solution for those who need only temporary use of disability aids, such as post-surgery recovery or as a result of accident or illness.