Home care equipment hire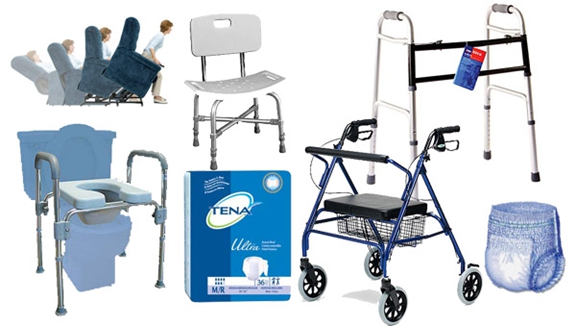 Left

When you're recovering at home from an injury, illness or surgery, you want to ensure that you get the best care you can. Standard household furniture may not offer the support and comfort you need to recuperate. But you may not want to purchase dedicated medical aids when your expected recovery is just weeks or months.

Home care equipment hire is an ideal solution, providing access to medical equipment at an affordable rate, with flexible terms that you can control. MobilityHQ has an extensive range of home care equipment for hire, including medical beds, rails, mattresses and bedroom accessories, along with bathroom aids and specialized equipment.

Home care bed hire offers an affordable and comfortable solution to rehabilitation at home. These hospital-style beds feature a number of features to aid recovery and support patients and carers. These can also be used with bed positioning and bed transfer aids to ensure comfort and safety.

Bathroom aids can also be particularly beneficial during recovery to ensure patient comfort and safety. A shower commode for hire allows for safe bathing and toileting and can increase patient independence. Made from hygienic material that's easy to clean, these specially designed commodes feature smooth wheels and a supportive frame.

An occupational therapist or physician can discuss with you what home care equipment is suitable to aid your recovery. We offer flexible hire terms so you can access the equipment you need to at different stages of your rehabilitation.