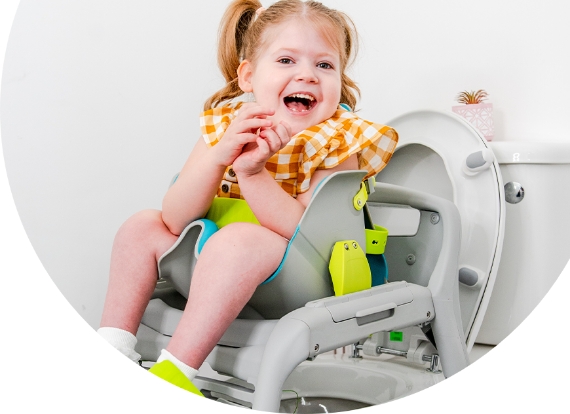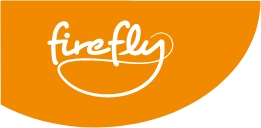 Firefly Friends
The Firefly range of products are inspired by 'special needs family participation'. Explore our range of products for kids with special needs aged 1-16 years. For us, life is all about experiences and being face to face with our friends and loved ones. By enhancing the child's perspective and giving them the tools to 'join in', we can ensure that the child not only has the opportunity to participate, but can also be at the heart of it.
Shop now
Featured Product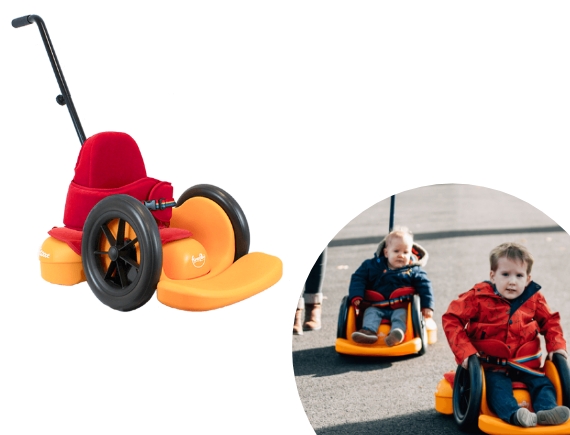 Scooot 4 in 1 Assisted Mobility Device
Scooot is designed to help children with special needs play, explore and participate in a way that best suits their physical and cognitive abilities. Scooot's 4-in-1 design configurations consist of: Scoot, Crawl, Ride, and Pooosh.
View Product
Resources